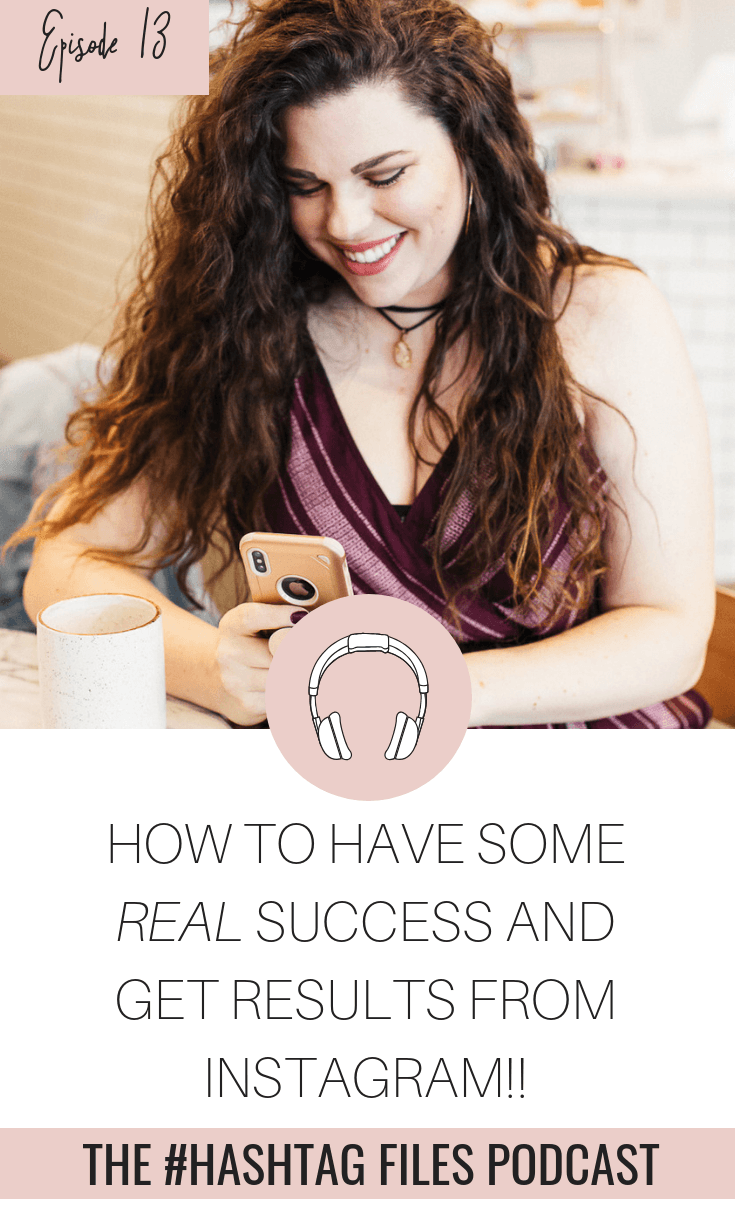 I have been on Instagram since the beginning of time! No seriously, that is when I started using Instagram! It has been my obsession for the past 5 years and in today's episode, I want to chat with you all about how you can use Instagram to connect with your ideal clients and actually use it as a tool to GROW your business!
In this episode I am chatting all about the 7 parts of Instagram and why they ALL matter! So many businesses are only focused on the photos, stories, and captions that they forget about the other 4 crucial parts! Get ready because I am about to blow your Instagram Brains Out!! LOL
The #Hashtag Files Podcast – With Courtney Sjoberg
Episode 12: Instagram Growth – How To Get Results On The Gram!
Tune into the episode, down below!
LISTEN NOW 👇🏼 👇🏼 👇🏼