Instagram Hashtag Dealer for the badass boss lady who's ready to grow online.
Are you ready to finally build genuine connections on Instagram that convert into that cash money, honey?? I help Boss Ladies, just like you, use Hashtags + Organic Strategies to connect with your DREAMY AF, Ideal Clients and get more visible online than ever before!!
ARE YOU READY TO BECOME AND INSTAGRAM HASHTAH QUEEN JUST LIKE ME?!
Hashtags! Just throwing them up on your posts and praying they work? Tired of attracting spammy bots and inauthentic followers with your current Hashtag Lists and Instagram account? I got you, boo! I want to teach you exactly what you have to do to find Hashtags that actually work and connect you with clients who are ready and waiting to buy your offers on Instagram!
SIGN UP FOR THE NEXT LIVE, HASHTAG MASTERCLASS – FOR FREE!
Hi, I'm Courtney Sjoberg! The Original Hashtag Queen, Organic Social Media Expert and Badass Boss Lady and I was put on this planet to help you blow up your business using the power of Hashtags and Organic Social Media!
My business? I built from the ground up without spending any money on ads or a social media agency. When I learned the power of Organic Social Media, I was able to retire my boyfriend, create a multiple six-figure business, and scale my membership site from 30 members to 300 members (in less than 6-months), and I want to show you exactly how you can, too!
LEARN MORE ABOUT COURTNEY
Ready to take your Instagram and #HashtagGame to the next level?!
I've got your back! The Hashtag Files Society is filled with THOUSANDS (10,000+ to be exact) of Handpicked Hashtags that have been proven to connect you with your Ideal Clients, organically, on The Gram! Did we mention you also will get Instant Access to Instagram Superstar our famous, in-depth, IG Course for as little as $35?
#HELLYES! GIVE ME THE DEETS!
Hashtag Files Society RESULTS
Ready to become a Social Media Superstar?
Are you tired of showing up online, crafting all the content and feeling like you are making little to ZERO sales from your Social Media? The 6-week course for coaches and service providers who feel stuck and desire to create a cash flow positive social media presence!
Make me a Social Media Superstar! Toggle
Latest Podcasts
Find Balance In Business As A Boss Mom Boss Lady
April 25, 2019
As if being a mom isn't tough enough, try being a mom and running a business and being a military wife. Podcaster, Blogger, Copyrighter and Boss Mom Sarah Anderegg of Hustling
Listen Now
Your Sensitivity Is Your SUPERPOWER!!
November 27, 2018
Being a highly sensitive person is not a weakness. This is something that took me literally YEARS to overcome the thought of this being my biggest weakness.
Listen Now
How To ACTUALLY Get Results On Your Instagram
November 20, 2018
I have been on Instagram since the beginning of time! No seriously, that is when I started using Instagram!
Listen Now
Latest Blog Posts
The Ultimate Boss Lady Christmas Guide
May 11, 2019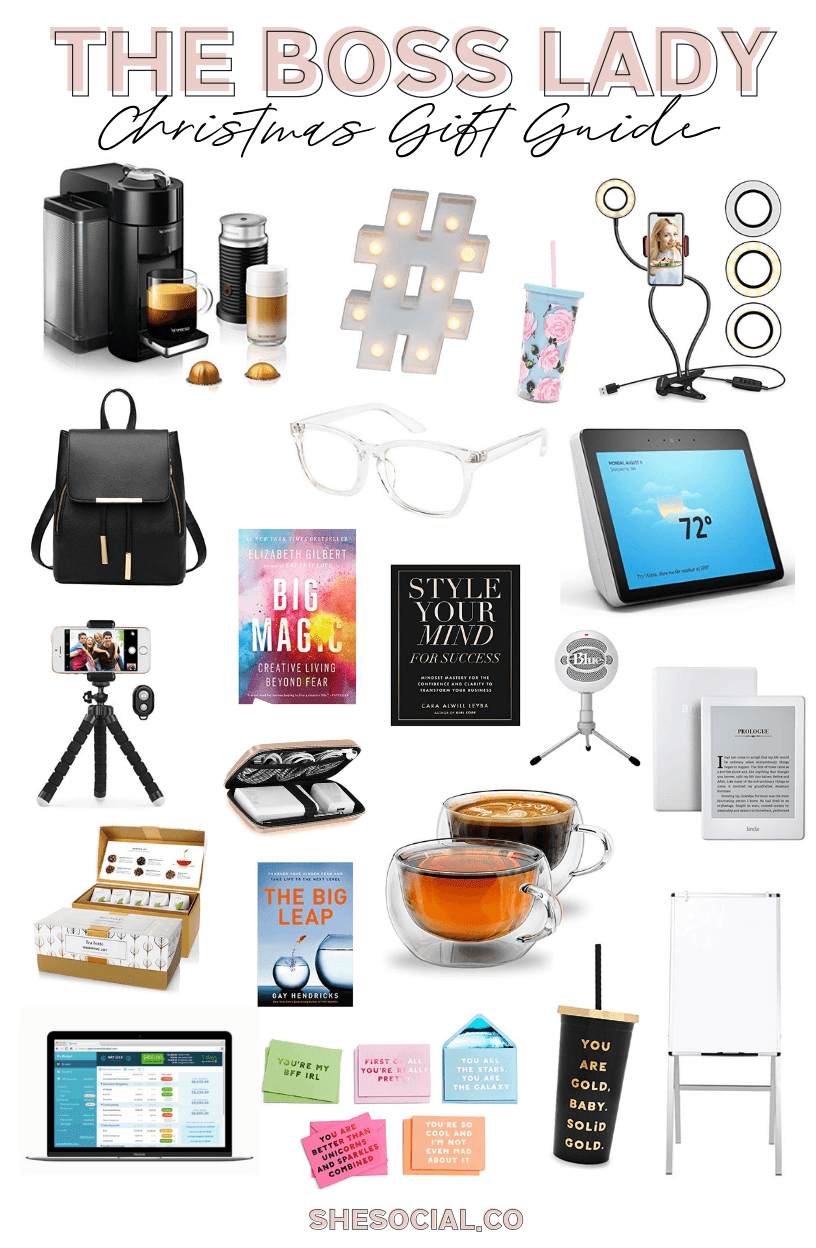 Read More
Follow Courtney On The Gram
Join Our Free Facebook Community, The Boss Lady Social
Connect with other HIGH VIBE AF Boss Ladies for you to build relationships with and to support one another through this whole building a business thing!!!
Join The Boss Lady Social Group